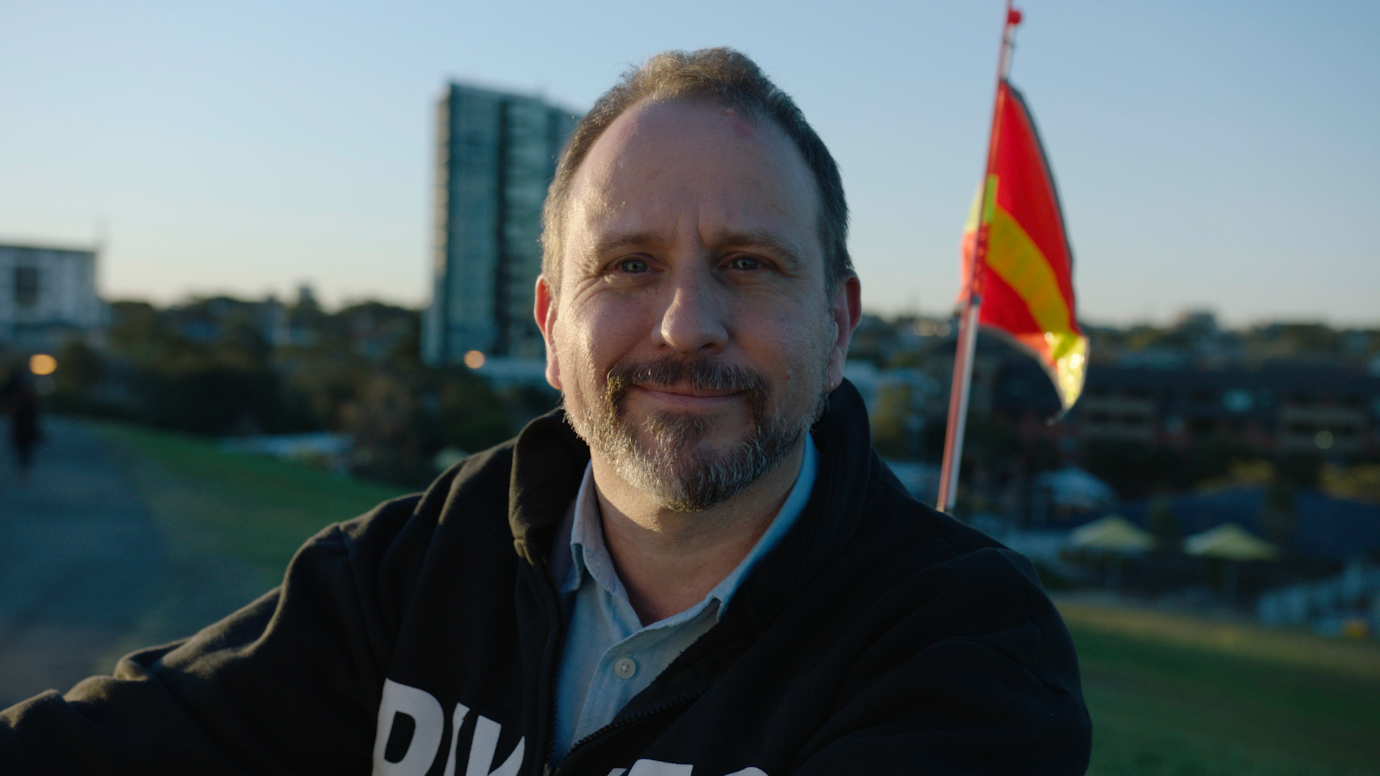 "When I found out I didn't meet access requirements the first time I applied, it was pretty devastating because I'd gone through such a lot to get to that point. I felt like just giving up. But it's not a reflection of you, it can just be a reflection that you haven't provided the right kind of evidence."– Finn, he/him, lives with Cerebral Palsy.
---
It is not unusual for your application to be declined the first time you apply. However, it can be upsetting to spend time (and money) on an application for NDIS access, and to be hoping to use NDIS supports, only for your application to be declined.
If your NDIS access request is declined, it doesn't mean that you don't qualify or wouldn't benefit from support and remember, it's not personal.
If your initial application for the NDIS is declined, you may want to talk to a disability advocate or have a support person review your initial application to check it fulfils the NDIS criteria.
If your application was declined because of insufficient evidence, you have the option to reapply. If you believe you've provided evidence to show you fulfil all the NDIS access requirements, you may also wish to appeal the initial NDIA decision.
---
Reapplying for the NDIS
"If you get knocked back the first time, try again" – Robin (they/them), is a multiply disabled wheelchair user.
 You can reapply for the NDIS as many times as you want. It may be that your initial application was declined because you didn't provide enough evidence of the impact of your disability on your life. You can take a look at the types of evidence the NDIS accepts, with a list of treating health professionals that the NDIS considers most appropriate to deliver the standardised assessments which are considered "best practice" in considering the functional impact of disability.
---
Appealing a Decision by the NDIA
Whether you wish to reapply for NDIS access or not, you have the right to appeal any decision the NDIA makes about you. The first step is to lodge an appeal with the NDIA for an internal review. You need to do this within 3 months of receiving notice of the decision.
You can ask for a review by:
submitting a written request to:
Chief Executive Officer
National Disability Insurance Agency
GPO Box 700
Canberra ACT 2601
talking to someone at an NDIA office.
In your appeal, you need to tell the NDIA why you think their initial decision was incorrect. Explain the evidence you provided in your initial application and how you believe it meets NDIS requirements.
The Appeal process
Once you submit an appeal, a staff member who wasn't involved in the original decision will review the decision-making process behind your application.
This staff member will then let you know if they have decided to agree with the original decision, vary the original decision, or overturn it and make a new decision.
After you lodge an appeal, the AAT will call you to let you know the next steps. They will ask you for any relevant documents and send you a copy of the documents the NDIS has about you.
Usually, the AAT will then arrange for a case conference. A case conference is an informal meeting between you and a representative from the NDIA, conducted by an AAT Conference Registrar or Member.
The AAT does not make a final decision at the case conference; it is a chance for you and the NDIA to come to an agreement.
If you can't reach an agreement at the case conference, the AAT will tell you what will happen next. They may ask you or the NDIA for more information, and arrange for you and the NDIA to attend a formal hearing, where the AAT will make a final decision.
The appeal process can seem stressful or daunting. It's a good idea to have a support person. This can be someone you know, or an advocate from a disability support organisation – check our resources section for a list of people who can advocate for you.
---
What support can I get outside the NDIS?
"When I decided to reapply for NDIS access, luckily I consulted with a number of organisations and friends who gave me a lot of advice about how to re-orient my application. My second application was a lot more detailed; I put together a rough budget of the therapies I'd need over a year, how many hours and how much it would cost." – Finn (he/him), lives with Cerebral Palsy.
There are a range of options for support available to you:
If you don't qualify for the NDIS
If you are waiting on the outcome of your NDIS application
If you choose not to apply for the NDIS.
People with Disability Australia

 

runs the

 

Wayfinder Hub, a project to give people with disability and their families easy access to the information, advice and referrals they need to understand choices, link to appropriate supports and make informed decisions about the life they want.

 

You can access Wayfinder Hub here.
Wayfinder Hub is open to the community to contact us via phone, email or internet chat (coming soon) for assistance on any aspect of disability information.
Wayfinder Hub's phone line is currently operating on a call-back basis so leave your name and number in a voicemail and they will call you back from a private number.
Phone (toll free):1800 843 929
Alternatively, try the Federal Government's disability advocacy finder. Here you can type in your post code for a list of services in their area. Please note that options may be limited if you're in a regional area. Federal Government Disability Advocacy Finder.
---
Find out more about the NDIS Journey
Is the NDIS right for you? | Starting your NDIS application | Your NDIS application was successful – What next? | Your NDIS application was unsuccessful – What next? | Self care and other supports | Language used | Useful Links